Our Company
Leading the indutsry since 1982
Advanced Power Solutions, founded in 1982, has been a leading provider of OEM/ Embedded Power Supplies and and External Power Supplies for Industrial / ITE and Medical markets. 
We qualify and source power supplies a range of Far East manufacturing partners with a focus on quality, prioce and consistent delivery while avoidingthe costs and challenges related to Chinese tariffs.

Our sales and engineering staff have been with us since almost the beginning, enuring you receive knowledgable and experienced support with all our products and manufacturing resources.  Our in-house value added manufacturing provides low volume modifications for customer's immediate requirements, backed by our manufacturer;'s ability to deliver products with unique voltage setpoints and connector changes .
Contact us today to discuss your requirements.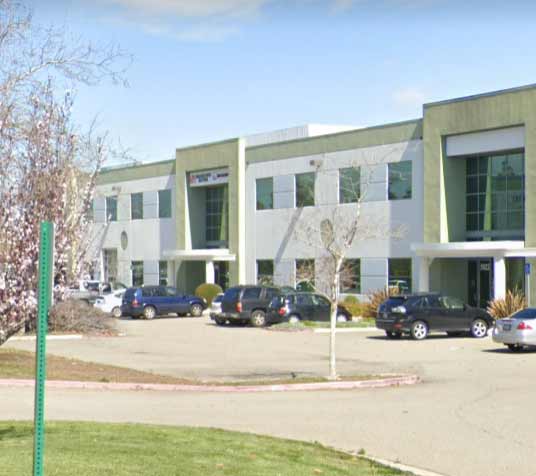 GLOBAL MANUFACTURING AND SUPPORT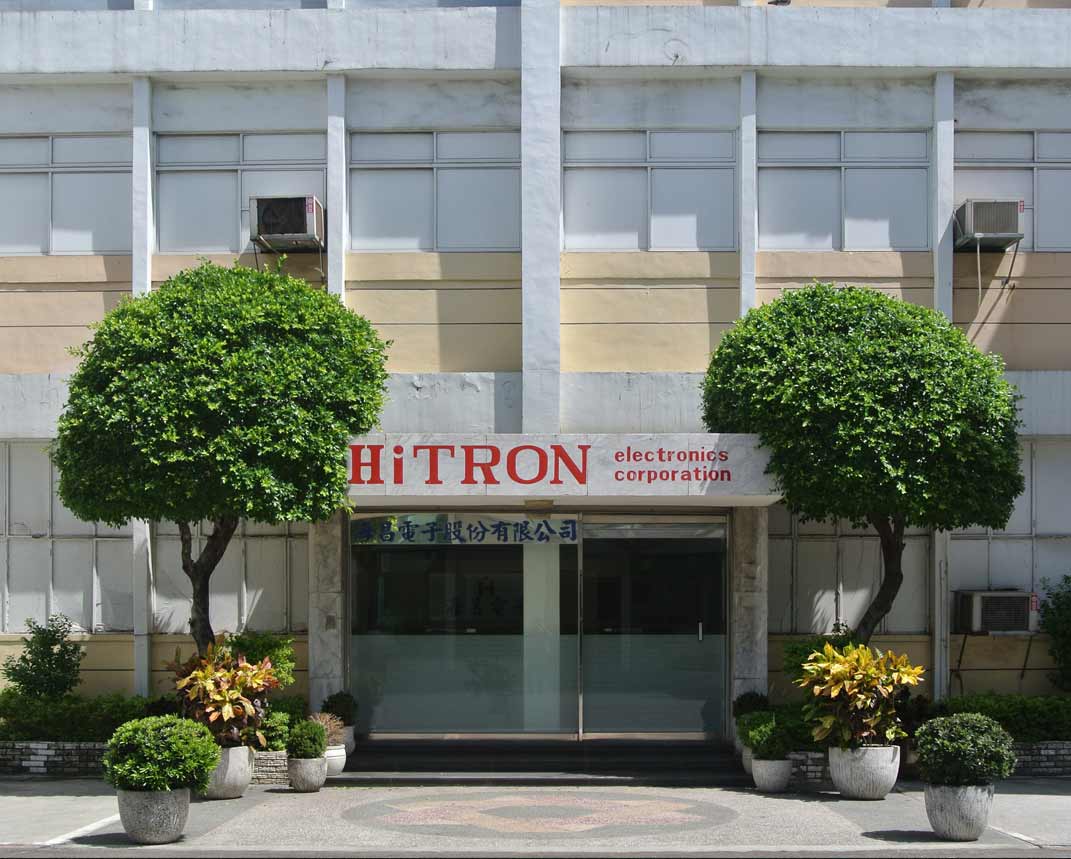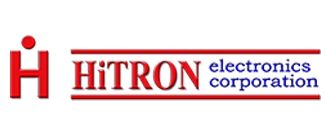 HiTRON Group was founded in 1980 to provide the best power supply solutions and services in the world and to grow with you into future. Hitron maintains one manufacturing facility and a separate sales/logistics/engineering facility in Kaohsiung, Taiwan. Both facilities are ISO-9001:2015 qualified. A centralized engineering with in-depth knowledge of design combined with the low-volume quick-turn proto shop has enabled us to keep pace with the rigorous demands of customer's ever evolving design requirements.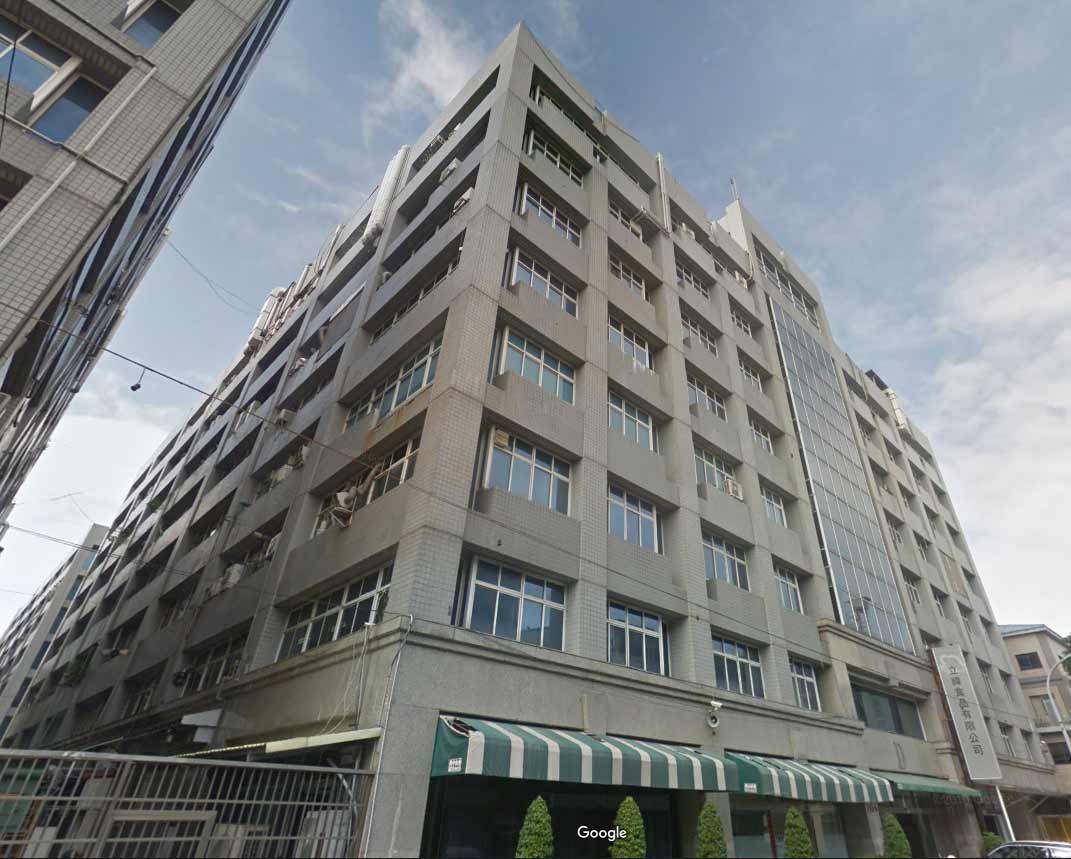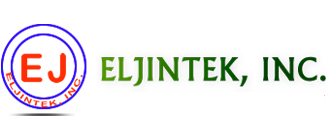 Eljintek was established in 1999 focused on manufactruingflixible / low-cost external power supplies, chargers and converters for the industrial / ITE and medical equipment applications. Products range are from 5 to 70W with outputs ranginge from 3 to 58V DC. Products are available in single, dual and triple outputs in desktop, international wall mount, USB wall mount and fixed plug wall mount designs. With superior design and strict QC validation, our products meet international safety and green power standards.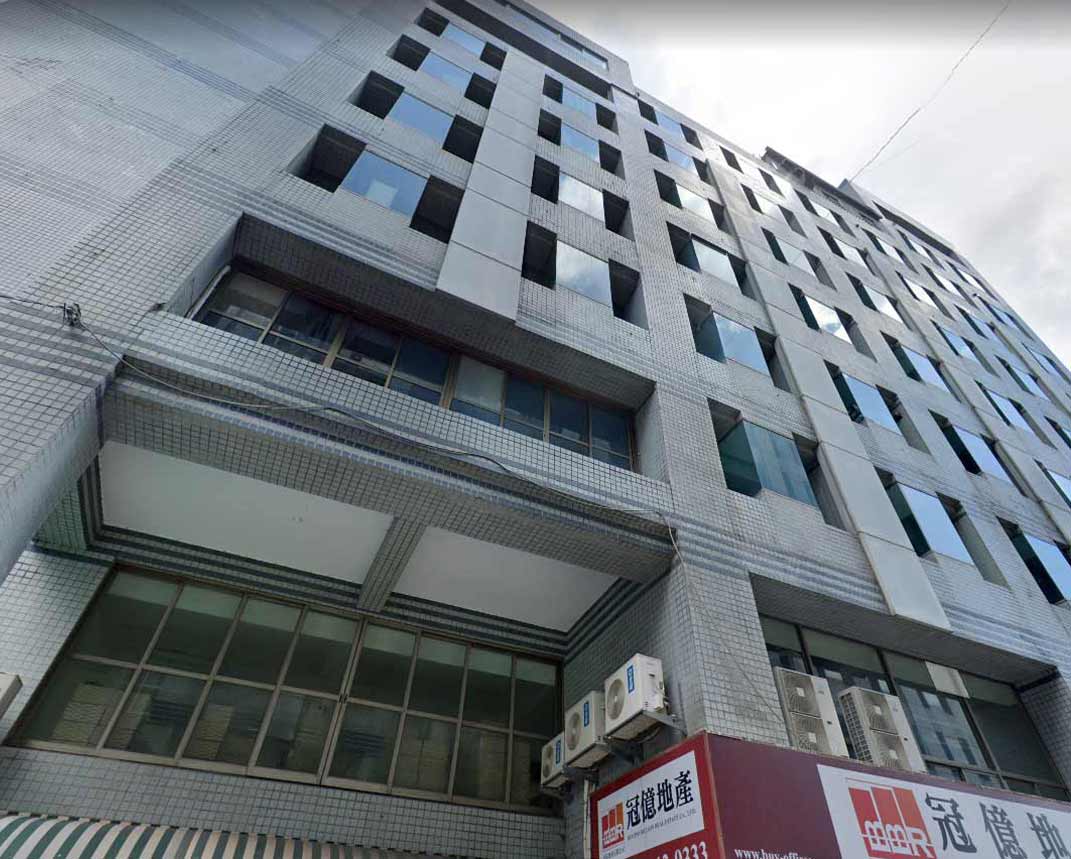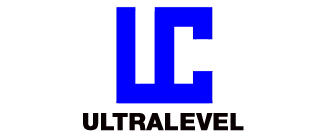 Founded in 1995, Ultralevel designs and builds high quality power OEM/Embedded power supplies utilizing state of the art technology for the industrial and medical markets. All products undergo thorough Design Verification Testing (DVT), reliability testing and Safety Qualification. Every production unit is burned in and calibrated, function and Hi-Pot tested using Automatic Test Equipment (ATE) to verify that each power supply meets our high standards and customer expectations.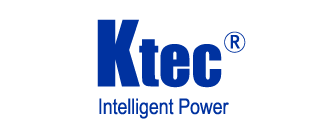 Established in 2001, Kuantech has developed many external wall mount and desktop power supply and battery charger productss. Kuantech products are designed for telecommunication, computer peripheral, consumer electronics, health-care, car-facility and commercial equipment applications. Application and stable development have become the key for Kuantech standing out in the global market. Applying the lateste developments in high frequency / high power technology, we continuously release smaller and denser products without sacrificing quality or price.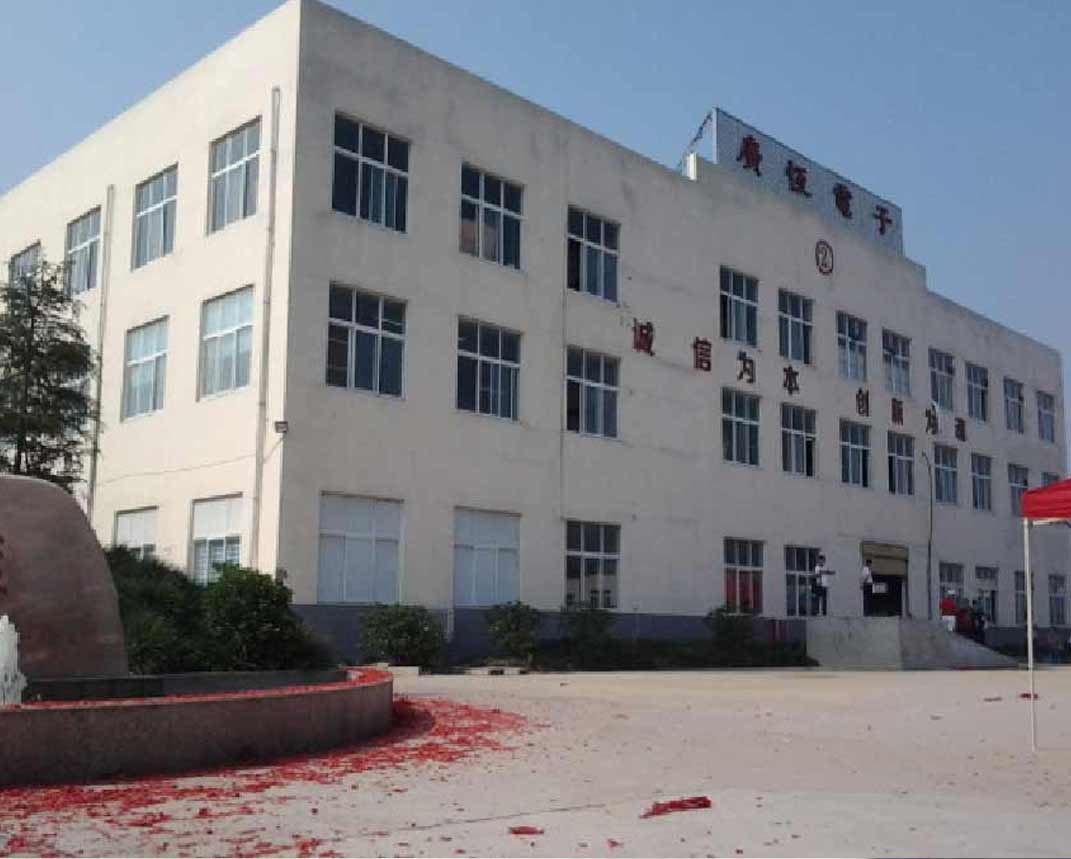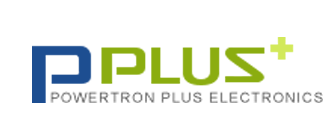 Powertron Plus Electronics Corp. was established in 2009, offers many types of power supply products including Open Frame, Industrial, Medical and External, Wallmount, Desktop, Interchangeable Wallmount. All products are engineered to meet worldwide safety standards. Quality and process control is insured using a variety of statistical sampling and analysis techniques through out the manufacturing cycle. In addition, all products must pass a rigorous burn-in and fully automated final test before shipment.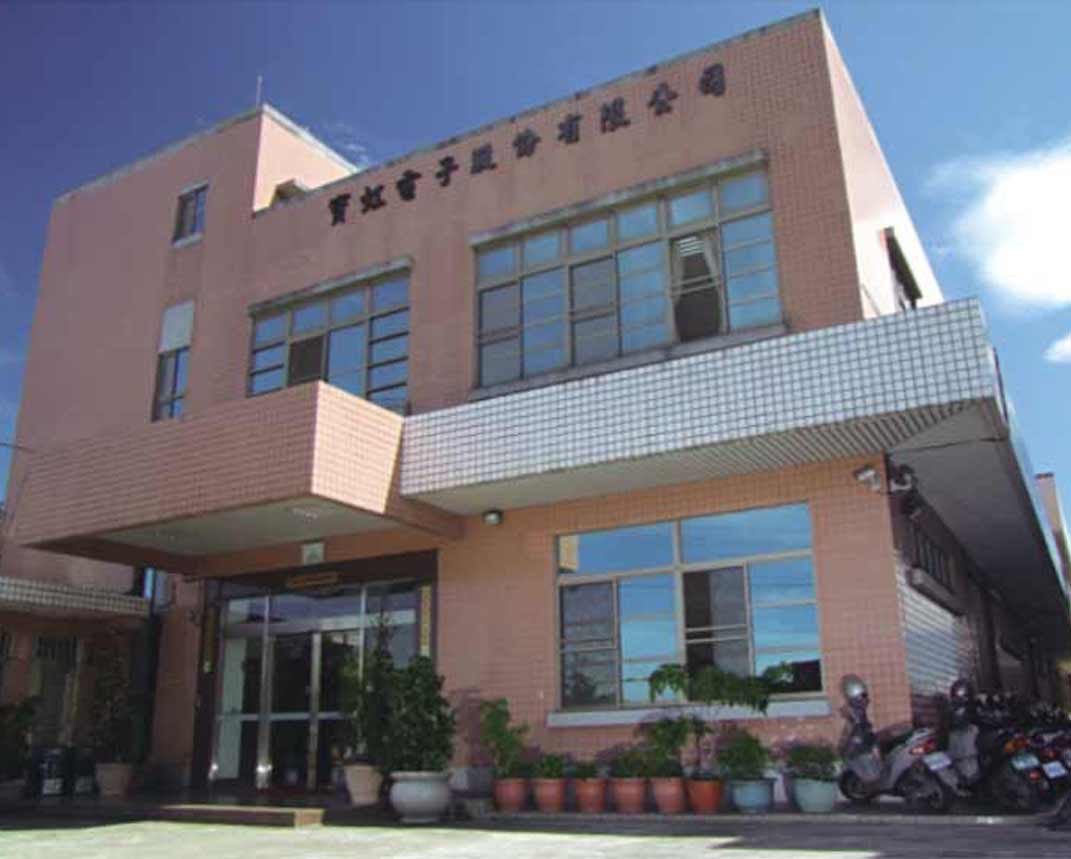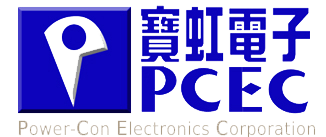 Power-Con Electronics Corporation (PCEC) was established in 1997 as a leading power supply product provider in ITE, Telecom, Communication, Industrial, Medical, Military and IoT application fields. Power-Con's headquarter & facility in Taoyuan is ISO9001 & AS9100 certified. Power-Con is also an approved military power product vendor by National Chung-Shan Institute of Science and Technology (NCSIST). Power-Con is committed to delivering innovative, reliable and cost-effective solutions to meet the power requirements of world-class companies.
QUICK FACTS
QUALIFIED SUBCONTRACTORS
3
Engineering / Manufacturing
1,000 ft2
SALES / ADMINISTRATION
1,000 ft2